Confirmation exemplars
Three previous PhD students' final confirmation documents will give you a good idea what's expected when you need to write your own.
PowerPoint template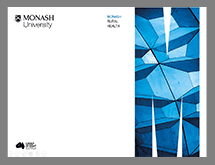 In February 2016, Monash introduced a rebranded PowerPoint template. Download the
The instructions show you how to use variations available in the template.
Right click on the links and choose "Save target as" or "Save link as" and save to a local drive.
Journal club
Each month, the School of Rural Health alternates between a journal club and research seminar. This is a forum to share research experiences, sharpen your critical skills and learn about research methodology.
It is an expectation that graduate research students attend the series. They are run using Zoom meetings, so you can join remotely from a computer, smart phone or tablet.
If you missed a journal club, you can catch up with the recording here.
Graduate Research
Monash Rural Health supports and assists its graduate research students by providing effective and supportive supervision as well as up-to-date administrative advice. The school aims to make a student's journey as smooth as possible for the duration of their candidature.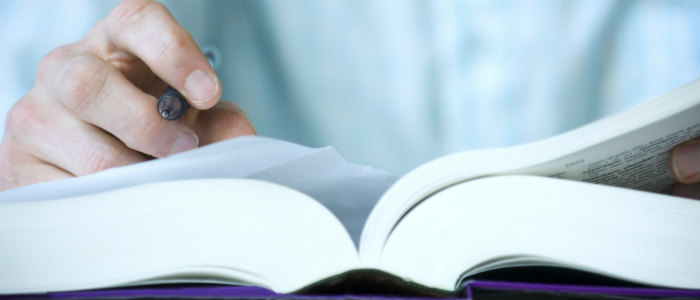 Prospective graduate research students
Before a prospective student can apply for either a PhD or Masters by Research they must have made contact with a supervisor and had the supervisor sign the Expression of Interest form. The form can be found at the Faculty of Medicine, Nursing and Health Sciences link below. Alternately, all email correspondence is to be kept and then uploaded as part of the application process.
Eligibilty and application information can be found at:
Graduate Research and Faculty of Medicine, Nursing and Health Sciences.
Current graduate research students
Forms

Handbooks
Handbooks: Graduate Research Doctoral Degree and Masters by Research
Milestone Information
Research students are required to sit milestone reviews. The guidelines for the milestone report and presentations, including Monash Graduate Research and faculty requirements, can be found here.
Other links

Contacts

Graduate Research Coordinator: Dr Matthew McGrail
Ph: 03 9902 7394
Graduate Research Administrator: Clare Plozza
Phone: 03 5128 1015
Email: srh-hdrenquiries@monash.edu