2013 Summer Vacation Program will start on the 25th of November
Applications will Open on the 16th September - 11th October

The School of Public Health and Preventive Medicine (SPHPM) scholarships run over the University's summer vacation period. These projects are open to students studying in Bachelor of Health Science, Biomedical Science and Medicine.
The primary objective of SPHPM Summer Vacation Scholarship Program is to support the education of promising tertiary students by providing them with a means to engage and gain experience in research during the University summer vacation period. The scholarship aims to provide students with practical experiences in applied clinical and public health research. We hope to give them an insight into future opportunities in that area of research and an incentive to pursue higher studies and a career in research or academia.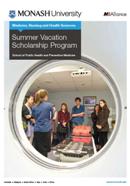 2013 Prospectus (Pdf) Summer Vacation Program Blog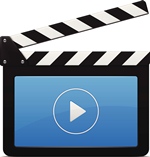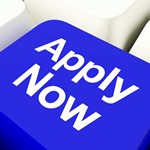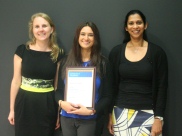 Congratulations to
Stephanie Di Palma; awarded the 2012/2013 SPHPM Summer Vacation Scholarship Top Student
View Stephanie's final video presentation
Our Commitment to You
"We want to provide you with the advantage you will need to thrive in the career of you choice, through our teaching, our support and our links to some of the world's most exciting researchers and employers"
Prof John McNeil
Head of School