SPHPM is at the forefront of health care improvement research in Australia with a commitment to improve education, innovation, leadership, and research in health care.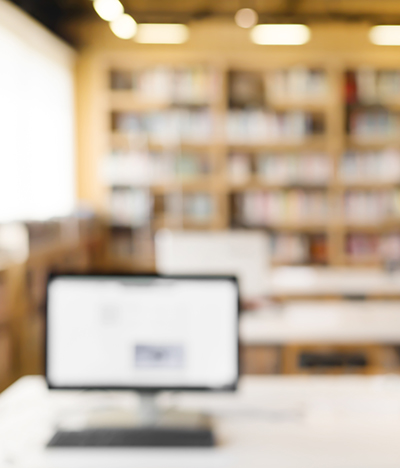 The School of Public Health and Preventive Medicine (SPHPM) is clearly focused on improving the quality and safety of healthcare. This is achieved through advancing health information technology, identifying cost-effective approaches to healthcare, improving the care of the critically ill and injured, and increasing the evidence base of healthcare. SPHPM is built around a strong methodological research platform encompassing large-scale trial design, data management and registries, biostatistics and epidemiology.
Major Projects
With multiple large-scale epidemiological studies currently underway, SPHPM is a major centre for multi-centre randomised clinical trials (RCTs), especially in the areas of Anaesthesia, Intensive Care and Trauma, and is Australia's leading centre for Community Based RCTs. SPHPM has further expertise with clinical registries, evidence based synthesis, and health social science. The major research projects currently running at SPHPM can be found here.
Collaboration

The School provides a strong research environment with a 30 million dollar research budget. Approximately half of this is secured from competitive NHMRC / ARC funding, while the rest is through grants and contracts from Federal and local government, pharmaceutical companies, international funding bodies, and philanthropy. Examples of our collaborators can be found here.
Publications

The research within the School leads to over 700 peer-reviewed publications per year in high impact journals such as JAMA (The Journal of the American Medical Association), The New England Journal of Medicine, The Lancet, and Nature. The full list of publications can be found here.