The primary aim of the Prostate Cancer Outcomes Registry - Australia and New Zealand (PCOR-ANZ) is to improve the quality of care provided to men with prostate cancer. Information from the registry will be used to monitor diagnosis, treatment, complications, and long term quality of life outcomes. This information will be used to help identify trends and whether gaps exist in service provision.
PCOR-ANZ is a international initiative funded by the Movember Foundation , with the support of all specialty medical societies managing prostate cancer disease, and local organisations, in each jurisdiction.
The PCOR-ANZ is a part of the School of Public Health and Preventive Medicine.
For Hospitals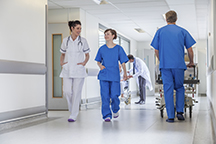 For Patients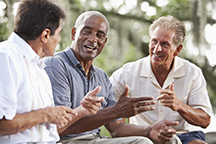 For Clinicians