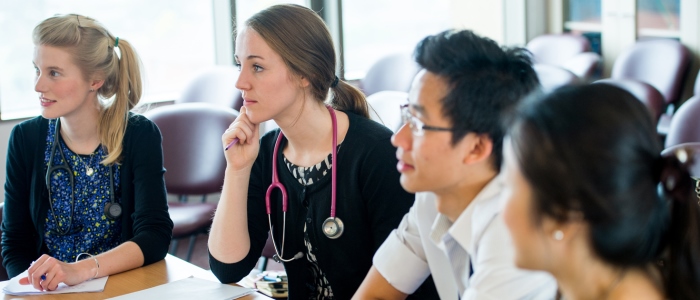 School of Clinical Sciences undergraduate and postgraduate education
At the School of Clinical Sciences (SCS) at Monash Health we focus on both basic and translational research with real clinical issues driving research questions addressed in the laboratories. Similarly, laboratory derived discoveries can be rapidly tested in relevant clinical settings. We're a clinical teaching school and research facility located in a unique translational research environment. Our researchers, clinician-scientists and students benefit from our partnerships with Monash University, the MHTP Translation Research Facility, Monash Health and many prestigious institutes and centres in Australia and around the world. We have a strong track record of welcoming and supporting research students in productive graduate (honours and doctoral) programs within the School. SCS offers research projects in a wide variety of themes of medicine and biomedical science.
Our students
Read some of our Student Profiles to learn about their experiences and discover the impact of their translational research.
Join the Conversation




Available courses
Undergraduate
Honours
Postgraduate
By coursework
By Research
Psychiatry
Find out more

Research themes

Contacts