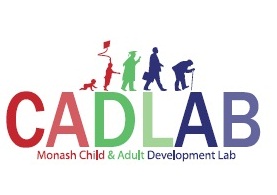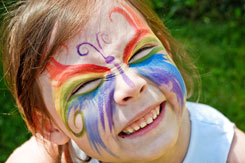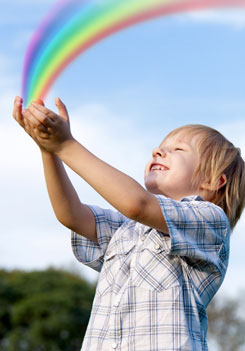 Our goal
To discover, to translate, to intervene, to maximise potential across development

Attention, Genes, and Developmental Disorders
Professor Kim Cornish has just co authored a book with John Wilding (University of London) on "Attention, Genes, and Developmental Disorders" published by Oxford University Press.
This scholarly but readable book will be the definitive text on the development of attention and the range of neuro developmental disorders, such as ADHD and Fragile X Syndrome, in which impaired attention creates serious disability and handicap for young people and their families.
Interviews

Introducing Kim Cornish
Developmental neuroscientist Professor Kim Cornish is a world-leading expert in genetic disorders, and especially Fragile X syndrome – the most common cause of hereditary mental retardation, and yet one of the least recognised. >> find out more


Research Goals and Themes: A snapshot of what we do and why it's so important

We have witnessed an amazing decade of unparalleled advances in the fields of molecular genetics, developmental cognitive neuroscience, neuropsychology, and brain imaging. Collaboratively, these advances have enhanced our understanding of how genes can impact upon phenotypic outcomes, through the identification of specific patterns of cognitive processing (e.g., language, attention, number, face and emotion processing) and the deficits that characterize a specific neurodevelopmental disorder.

One of the major strengths of this interdisciplinary research is that it clarifies which behaviours are more dependent on the overall degree of intellectual impairment, i.e., domain-general deficits no matter what the specific cause, and which behaviours reflect impairment unique to a particular developmental disorder, i.e., domain-specific deficits.

With colleagues from around the world (UK, Europe, North America and Australia) we have begun to identify syndrome-specific "signatures" or profiles that provide crucial information on the relation between gene-brain-behaviour correlates and how they interact across developmental time from infancy all the way through to adulthood. The role of the environment in shaping these genetic-brain-behaviour relationships will be a source of intensive research over the next decade.