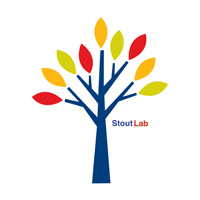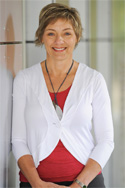 Professor Julie Stout, BS, MA, PhD - Director
Professor Stout is the Director of the Clinical and Cognitive Neuroscience Laboratory at the School of Psychology and Psychiatry and teaches in the clinical neuropsychology doctoral program and undergraduate psychology and behavioural neuroscience topics. Professor Stout is the Principal Investigator of several projects undertaken by the lab including research on Huntington's disease; decision making and drug abuse.

Dr Izelle Labuschagne, BBNSc (Hons), Ph.D - Postdoctoral Researcher
Izelle manages the pragmatics of administration, training, quality control, and quality assurance for the cognitive assessments. In addition, the postdoctoral researcher assists in preparing reports, analysing data, and preparing manuscripts for publication.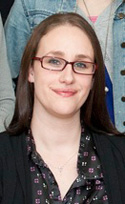 Kalyca Baker, BA (Psych) (Hons) - Senior Research Officer
Kalyca's role is to support the chief investigators in ensuring the smooth implementation of the CAB-beta project. This includes contributing to policies and procedures and assisting with quality control and quality assurance requests as well as managing supplies. Kalyca is also a cognitive examiner for CAB-Beta, which involves conducting cognitive tests with participants at the Melbourne site for CAB-Beta and data entry. She also conducts data entry, data cleaning and statistical analysis, as well as oversight, training and administrative duties for the Toolkit project. In addition, Kalyca contributes to publications such as reports, poster presentations and journal articles.
Melinda Holt, BA (Zoology), MAppSci - Senior Project Manager
Melinda provides project management oversight for the research projects on Huntington's Disease and Decision Making. She is also responsible for ensuring project deadlines and annual reports and budgets are delivered according to project plans and protocols.

Christophe Pourchot - Software Developer
Christophe provides IT technical support for the research projects and is responsible for the development and testing of tasks for both the CAB and Track–HD. His role includes troubleshooting technical issues with the off shore testing sites in London, Leiden, Montreal and Paris as well as with researchers in the USA.