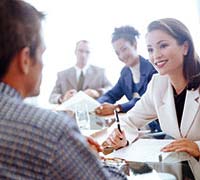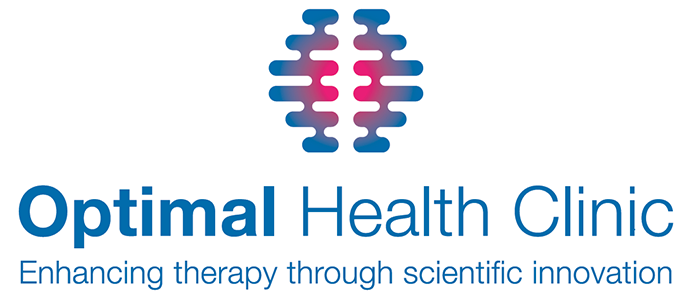 About the Optimal Health Clinic
Everybody's experience of distress is different. We offer specialist help for adults across a range of mood disorders and related challenges, such as difficulties with sleep, concentration, eating, and chronic health conditions. Our team is internationally recognized for their expertise on the effective adaptation and delivery of psychological treatments that work.
Our clinic is run by Psychologists with an area of practice endorsement in Clinical Psychology – an additional qualification and advanced supervised practice recognized by the Psychology Board of Australia. We are dedicated to maintaining the highest standards for the services we provide.
Most of our services are offered in a cost-effective group format, which also provides a valuable support network. The clinic is conveniently located in the Monash Psychology Centre, a facility in Notting Hill, and is available to the general public.
How to Access Our Services
Before you visit us, please visit your GP in order to obtain the following two referrals, so you can receive Medicare rebates for your visits:
(1) a referral to a Psychologist for the initial consultation;
(2) a "Mental Health Care Plan" to see a Psychologist under Medicare.
We recommend that you obtain your referral and Mental Health Care Plan during your visit to your GP, so you can receive the full benefits of our service without delay.
Cost
The normal fees will be charged for all participants for diagnostic assessment and CBT sessions. There are no costs to you for the 6-, 12-, 18-, and 24- month follow-up assessment sessions, or for the scoring and interpretation of measures.
Comprehensive assessment $100 gap fee 
Group therapy sessions $20 gap ($5 per session to be rebated upon completion of group if attendance requirements met)
For more information, or to make an appointment, contact:
Telephone: +61 3 9902 4480
Email: optimalhealthclinic@monash.edu