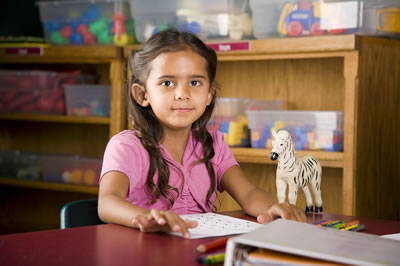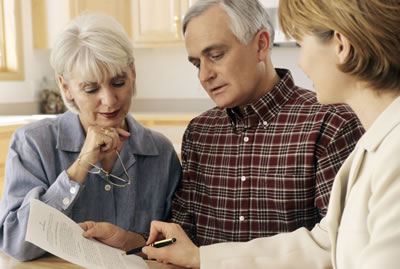 The Monash Psychology Centre Neuropsychology Clinic can:
assess the nature of cognitive, and sometimes behavioural and emotional changes that may have occurred as a consequence of developmental, acquired or degenerative conditions
assess the effect of these changes on lifestyle and relationships
assess capacity to return to previous activities such as study, work, driving or financial management and
provide strategies to manage cognitive deficits.
Types of problems
Children, adolescents and adults may be referred for neuropsychological assessment of cognitive difficulties associated with a range of aetiologies, including:
neurological injury (e.g. traumatic brain injury, concussion, stroke, neurosurgery)
deteriorating cognitive function in older adults
learning difficulties
developmental difficulties
The Neuropsychology Clinic specialises in the assessment and management of cognitive changes associated with concussion. For further information see the Concussion Clinic page.
Typical referrals
Susannah (7) is finding it hard to keep up at school. This may be due to a learning difficulty or emotional/social issues.
Tina (15) has been finding it hard to cope with her parent's separation.
Rob (64) has noticed recent memory problems and is having difficulty running his own business.
Neuropsychology Clinic Supervisors
Dr Catherine Willmott is a Clinical Neuropsychologist, senior lecturer, supervisor and Co-Director of the Monash Psychology Centre, specialising in the assessment and rehabilitation of cognitive difficulties associated with brain injury and illness.
Dr Dana Wong is a Clinical Neuropsychologist, lecturer, and supervisor at the MPC, specialising in assessment and treatment of adults with cognitive and emotional difficulties associated with brain injury and illness.