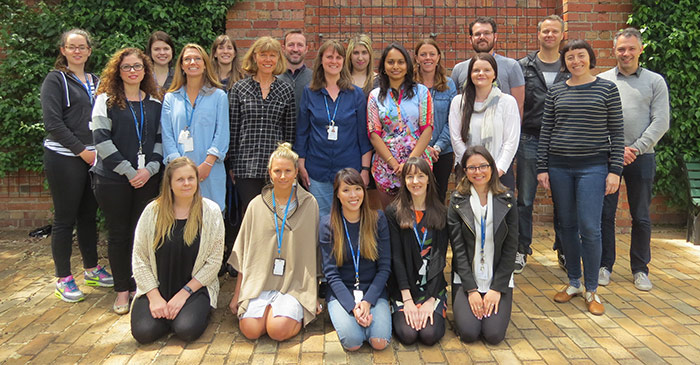 Core Business Activities
The Centre was established in 2000, following the appointment of Professor Jennie Ponsford to the School of Psychological Sciences at Monash University, bringing together the resources and expertise of Monash University with that of Epworth Hospital, which runs rehabilitation programs for victims of trauma. It has been self funding since its inception. MERRC has been self-funding since its inception. The Transport Accident Commission (TAC) has been the largest financial supporter of the Centre, having provided substantial funding for the Longitudinal Head Injury Outcome Study and associated projects over 20 years, beginning in 1995. This funding is currently provided for various projects through the Institute for Safety Compensation Recovery Research (ISCRR) and was previously provided through the Victorian Neurotrauma Initiative (VNI). The Centre also currently has funding support from the National Health and Medical Research Council (NHMRC), Australian Research Council (ARC), Monash University, William Buckland Foundation, Royal Automotive Club of Victoria (RACV), and the United States (US) Department of Education, and has had funding from the Jack Brockhoff Foundation, Australian Rotary Health Research Fund, the Wenckhart Foundation, and the Department of Human Services.
The MERRC is directed by Professor Jennie Ponsford. She reports to the Head of the School of Psychological Sciences at Monash University and the Chief Executive of Epworth Hospital, as well as to the Director of the Epworth Research Institute (ERI). Dr. Adam McKay, Dr. Rene Stolwyk, Dr. Catherine Willmtt, Dr. Dana Wong, Dr. Dean McKenzie, A/Prof. Gavin Williams, Ms Pamela Ross, Professor John Olver, Dr. Michael Ponsford, and Dr. Rose Acher from Epworth/Monash are active academic/clinical researchers within the centre. Employed staff report directly to Professor Ponsford.