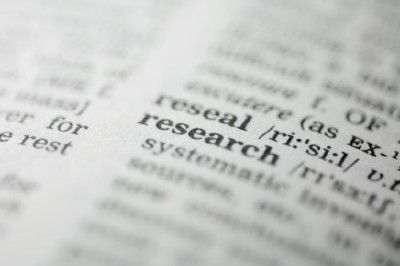 The importance of Monash University research has been recognised by the Australian Research Council with 43 researchers attracting funding in the Future Fellowships and Discovery Early Career Researcher Awards (DECRA) schemes.
The early and mid-career researchers from a variety of disciplines attracted a total of $22.5 million in funding, with 21 Future Fellowships and 22 DECRAs.
Future Fellowships promote research in areas of critical national importance by giving outstanding researchers incentives to conduct their research in Australia. The aim is to attract and retain the best and brightest mid-career researchers within Australian research institutions.
Monash University's funding under the Future Fellowships scheme increased by more than 20 per cent on last year, with a total of $14.2 million awarded.
The DECRAs, awarded for the first time in 2011 will support and provide opportunities for promising early-career researchers. Monash researchers were awarded $8.3 million.
Senior Deputy Vice-Chancellor and Deputy Vice-Chancellor (Research), Professor Edwina Cornish congratulated the 2011 Future Fellows and DECRA awardees.
"Our early and mid-career researchers are investigating a diverse range of issues facing society and I am very pleased that their work has been recognised as valuable," Professor Cornish said.
"I thank the ARC for investing in the careers of these talented Monash University researchers."
The effects of climate change, the future of energy storage and better ways to identify young people at risk of offending behaviour following traumatic brain injury are among the Monash projects funded by the ARC.
A total of $480 million was announced by Minister for Innovation, Industry, Science and Research, Senator Kim Carr at Parliament House on Monday.
See the Monash Research Office website for a full list of the University's 2011 Future Fellows and DECRA awardees.