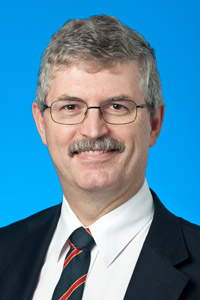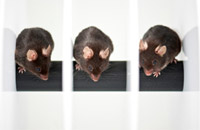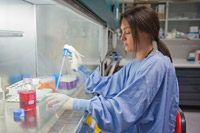 Overview
Professor Storey is Professor of Neuroscience at Monash University, Central Clinical School (Alfred Hospital campus). His clinical and research interests are in neurogenetics (especially the hereditary ataxias) and behavioural neurology (especially the dementias).
After clinical neurology training in Oxford and Melbourne, and research training at Oxford, Massachusetts General Hospital and with Colin Masters at Melbourne University, Elsdon Storey was appointed as the first Van Cleef Roet Professor of Neuroscience at Monash in 1996. He has authored over 80 research papers and numerous book chapters.
Professor Storey is also Head of the Alfred Neurology Unit. He is on the Council of the Australian and New Zealand Association of Neurologists as Neurology Co-Editor of their official Journal (the Journal of Clinical Neuroscience), is a trustee and scientific advisory committee member of the Bethlehem-Griffiths Research Foundation, and a member of the scientific advisory committees of the Brain Foundation and Neurosciences Victoria.
Basic Research
Current Projects:
Neurobiology of spinocerebellar ataxias (SCAs) type 1 and 3, and Friedreich's Ataxia (FA)
Drug therapies in the treatment of animal models of ataxias
Linkage between ataxia and Coeliac disease
siRNA interference in Alzheimer's disease
Clinical Research
Current Projects:
Collaborators
Publications
Staff & Students
Laboratory Head
Research Fellow
Research Assistant
PhD Students
BMedSci Students