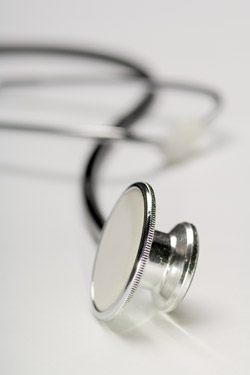 Future Students
Domestic

Phone:
1800 181 838 or +61 3 9903 4788
International
Phone:
+61 3 9903 4788
Current Students
MBBS Student Services
The MBBS Student Services unit are here to help currently enrolled students navigate their way through Monash University. We are an excellent source of general information and are able to refer you to other services of the University as required. We are also responsible for ensuring you re-enrol on time, complete your Police checks every year, and are your designated first point of call for all matters MBBS.
E-mail address:
mbbsstudentservices@monash.edu
Phone:
+61 3 9905 2048

Location:
Ground floor of Building 15
Postal address:
MBBS Student Services
Faculty of Medicine, Nursing and Health Sciences, Monash University
Building 15, Clayton Campus
Wellington Road
Clayton VIC 3800