Current students (2017)
Doctor of Philosophy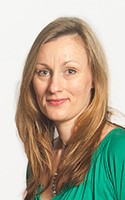 Investigating depression and health seeking behaviours among Sri-Lankan-Australians and Anglo-Australians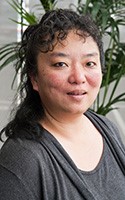 Knowledge, attitude and practice of parents and primary care providers in the prevention and management of respiratory tract infections in young children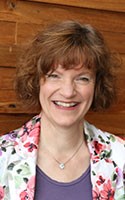 Preventive Healthcare for Young Children
Academic GP Registrar placement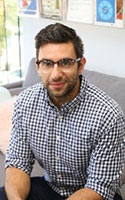 Dr Daniel Aronov
The impact of a social media video (as a shared decision making tool) on the decision and attitude towards bowel cancer screening.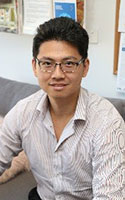 Dr David Chen
The general practice management of multi-morbidity in older people with diabetes: analysis of general practice data.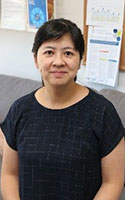 Dr Emily Chen
The role of general practitioners in the management of obesity in Victoria.
Bachelor of Medical Science (Hons)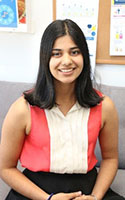 Continuing access to general practice services for refugees in South Eastern Melbourne.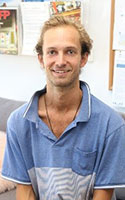 An evaluation of a mindfulness-based retreat on the wellbeing of adolescents and young adults.
Past students
Please refer to the following pages for information on our past students.