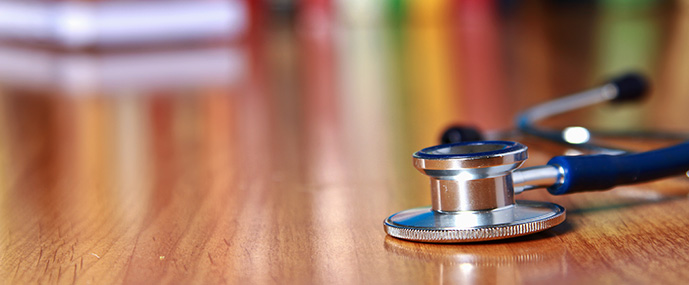 Our mission is to provide leadership in the development, implementation and dissemination of general practice and primary health care research which informs policy and practice, and is linked to improved health outcomes for the Australian community.
Our aim is to build research capacity by engaging general practitioners and allied health professionals working in the primary health care sector in research as either users of research, participants in research or as research leaders.
Advantageously positioned in the School of Primary Health Care at Monash University, we conduct multidisciplinary research together with our collaborators and strategic partners from other departments and faculties at Monash university, other universities and independent research institutes, Divisions of General Practice, consumers and consumer groups, non government organisations, industry and government.
Our research encompasses both health services research and research into clinical issues and all our projects are underpinned by their relevance to general practice and primary health care.