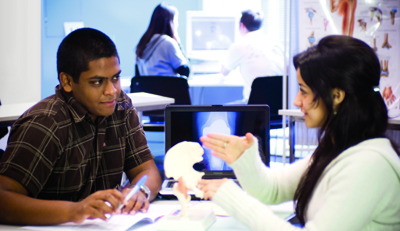 The Health Professions Education and Educational Research (HealthPEER) team is part of the Deputy Dean (Education), Faculty of Medicine, Nursing and Health Sciences.
HealthPEER offers:
award courses for health professions education
continuing professional development workshops for educators and health professionals
research, development and innovation in health professions education/workforce
teaching and research consultancies to external organisations.
We work with all health professional and social care disciplines including: medicine, nursing, pharmacy, physiotherapy, audiology, optometry, dentistry, social work, occupational therapy, medical imaging, dietetics, as well as many others. Our highly regarded postgraduate programs are the:
The team is committed to excellence in educational practice, as well as having an active involvement in educational research.