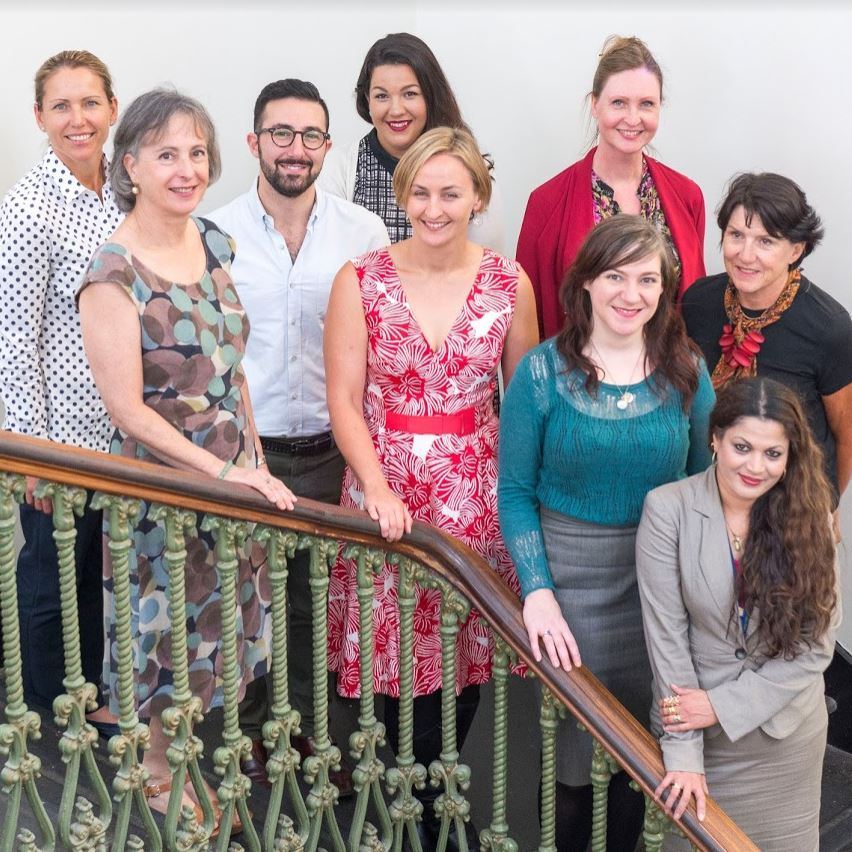 Contacts for Medical Teaching at Central Clinical School
Central Clinical School (CCS) coordinates the teaching of Monash's Year 3B, 4C and 5D year medical students at various teaching and independent hospitals. Teaching is distributed over a number of physical sites and medical specialities.
Please refer to the following link - Electives to apply for and undertake an elective.
A/Prof Anne Powell
Director, Alfred Health
Central Clinical School

A/Prof Laila Rotstein OAM
Deputy Director, Alfred Health
Central Clinical School

Dr Indi Rasaratnam
Senior Lecturer
Central Clinical School
Dr James McFadyen
Year 5D Co-ordinator
Central Clinical School

Dr Susanto Winata
Clinical School Co-Ordinator
Central Clinical School
Ms Penny McCarthy
Clinical Skills Co-Ordinator
Central Clinical School

Ms Liana Moore
Clinical Site Administrator
Central Clinical School
T: +61 3 9903 0755
E: Liana.Moore@monash.edu

Ms Jean Martyn
Administrative Officer
Central Clinical School
T: +61 3 9903 0757
E: Jean.Martyn@monash.edu

A/Prof David Brewster
Clinical Dean
Cabrini-Monash Clinical School

Ms Jennie McInerney
Clinical Site Adminstrator
Cabrini-Monash Clinical School
T: +61 3 9508 3435
E: jmcinerney@cabrini.com.au

Prof Geoffrey Metz
Director of Medical Education/Clinical Dean
Epworth HealthCare




A/Prof Martin Richardson
Associate Dean (Surgery)
Epworth HealthCare



Dr Henrik Zimmet
Year 5D Co-ordinator
Epworth HeathCare



Ms Tess Vawser
Director of Clinical Education and Simulation
Epworth HealthCare



Ms Jane Berkley
Medical Student Administration Manager
Epworth HealthCare
T: +61 3 9426 6125
E: jane.berkley@epworth.org.au



Ms Amy Lee
Medical Education Administrator
Epworth HealthCare
T: +61 3 9516 2518
E: amy.lee2@epworth.org.au

A/Prof Debra Renouf
Director of Academic Programs
Peninsula Clinical School




Dr Philippa Corby
Lecturer
Peninsula Clinical School




A/Prof Ian Carney
Year 5D Co-Ordinator
Peninsual Clinical School


A/Prof Miodrag Dodic
Year 4C & Research Co-Ordinator
Peninsula Clinical School


Ms Rachael Unwin
Year 3B, 4C & 5D Adminstrative Officer
Peninsula Clinical School
T: +61 3 9784 8505
E: rachael.unwin@monash.edu


TBA
Year 4C Adminstrative Officer
Peninsula Clinical School
T:
E: