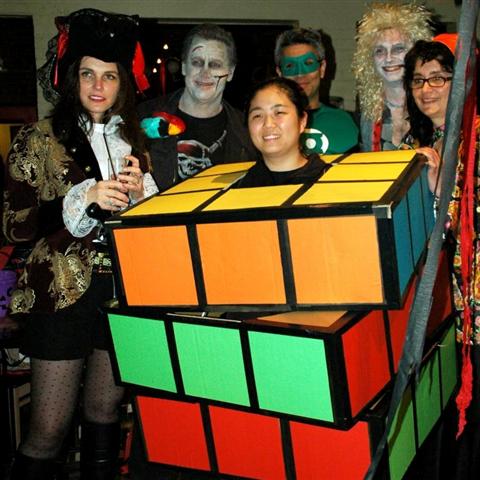 This page content links to various resources for HDR students including:
Calendars, seminars and events
Internships
The Victorian government is sponsoring the Molecules to Medicines intern program to provide practical on-the-job training and mentoring for researchers in technology transfer, translation and the commercial development of biomedical discoveries. See more.
Forms and guidelines for current students
Scholarship opportunities
Information for staff members
Support and Advice
The Monash Postgraduate Association Inc. (MPA) is the representative body for all research and coursework postgraduate students enrolled through Monash University's Victorian campuses. Please contact Rhian Adlam, Campus Development Officer on rhian.adlam@monash.edu.
For more information for CCS postgraduate matters, please contact the CCS Student Services Officer, Laisa Tigarea ph +61 3 99030027 email hdr.ccs@monash.edu; see the CCS HDR Induction portal (authcate access only); and visit the Faculty website.