Meet the ASCEND trainees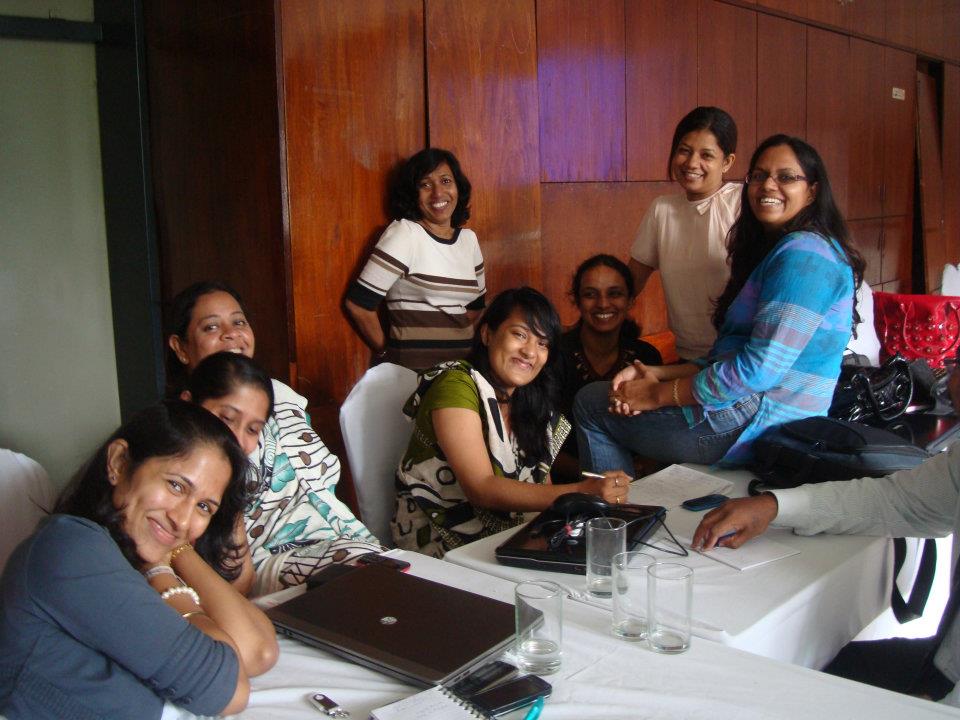 At present there are a total of 47 trainees from Malaysia, India, Sri Lanka and China undertaking the ASCEND program. Of these, 21 are from cohort one (2011) and 26 from cohort two (2012).
Click on the links below to learn more about our trainees and their projects:
Trainee profile - Chamil Senavirathne, Sri Lanka
Chamil Senavirathne commenced the ASCEND Program in July 2012. His ASCEND research project is investigating the prevalence and correlates of common NCD risk factors among public health workers in Central Province, Sri Lanka. He is also the ASCEND Network Coordinator for Sri Lanka, being the point of contact for all trainees in the region, as well as assisting with the program delivery. He is a Program Director at the Foundation for Health Promotion in Sri Lanka, and works as a Program Coordinator for the Integrated Nutrition Promotion and Rural Developmet program funded by the World Bank

Chamil, describe how ASCEND has supported your career development
I got my current position through ASCEND Program Director, Dr Katulanda. I am also working with Dr Wickramasinghe (ASCEND faculty member) whom I met during the first teaching block. I am doing a community based intervention study so all the research aspects of preventing NCDs I received from my ASCEND training.
What are your career goals?
I want to complete my MPhil and possibly upgrade it to a PhD. I want to publisht he results of my ASCEND study in local and international journals
Tell us about some memorable ASCEND moments
In the first teaching block I was really depressed because I couldn't catch these technical terms and resarch points to others speed... In the second teaching block I realised I have improved a lot. Also, being appointed the ASCEND Network Coordinator for Sri Lanka was a great experience and I learnt a lot
Have you had any recent achievements?
I have recently presented at two conferences, the International Conference on Diabetes and Metabolism, held in Korea and the World Diabetes Conference held in Australia. In Australia I presented on "Health promotion approach to improve the physical activity among women in low socioeconomic group, Sri Lanka" and "Secondary data analysis for assessing obesity, hypertension and diabetes characteristics among selected employees and normal community people in Kandy district, Sri Lanka". I was also recently awarded the best oral presentation at the College of Community Physicians, Sri Lanka Sessions.